Eat healthy Food,
Nourish Your Body!
Eating healthy food is essential for the body as it contains many vitamins and minerals that are beneficial for our health.

Eating Right Is the Key,
Skipping Meals Won't Help!
Eating less and skipping a meal is not the right way to lose weight and be healthy.
Find Thirty Everyday is a medium that let you know what food is right for you.

Healthy Food is the Fuel for A Healthy Journey!
To live a healthy life, you need the right fuel, and a healthy diet
is that fuel. It gives the body the required strength and energy to do daily tasks.
Our Health Is The Real Wealth That We All Need!
Explore the world of healthy foods in Find Thirty Everyday and stay fit.
A healthful diet is essential for our body as it keeps us away from various diseases. The calcium, vitamins, proteins and other vital minerals help make our body strong from inside. Healthy foods include different types of vegetables and fruits in various colours, whole grains food, lean proteins, starches, good fats, etc. Eating healthy also means staying away from foods that have added sugar and salt.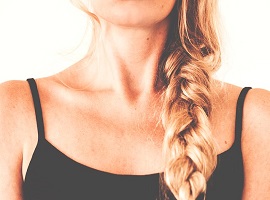 Strong Bones
Healthy food has an adequate amount of calcium and magnesium, which is necessary for healthy teeth and bones. It is essential to keep the bones healthy as it helps to prevent issues like osteoporosis and osteoarthritis as you start to get old.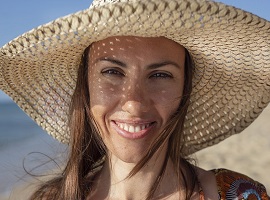 Improve Mood
Foods like cakes, white bread, soft drinks, and biscuits have a high percentage of glycemic that causes fatigue and promote the symptoms of depression. On the other hand, whole fruit, vegetables, and whole grains have a lower percentage of glycemic load.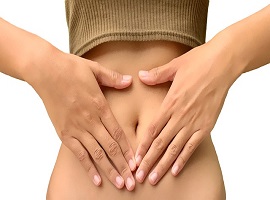 Improve gut health
Healthy foods like vegetables, legumes, fruits and whole grains provide a combination of probiotics and prebiotics that help good bacteria to flourish in the colon. Fermented foods, such as kimchi, sauerkraut, yogurt, miso, and kefir have a high level of probiotics.
Obesity is one of the most common problems across the world, and Australia is no different. When it comes to English speaking countries, Australia has one of the high population of overweight adults. Poor eating habits and the availability of fast food is the main reason behind the rise in obesity. Moreover, sedentary lifestyles and a decline in the labour workforce are also responsible for this health issue. Unhealthy eating not only causes obesity but leads to other problems like heart diseases, poor bone density, diabetes and so on.
However, by controlling the daily calories intake, one can lose weight successfully. Plant-based foods have plenty of dietary fibre that keep the stomach fuller for a longer time, and thus weight loss becomes easy. You can also prevent obesity and reduce weight by monitoring your intake of sugar and transfats. Often people cannot give up sugar when it is a major culprit in causing weight gain, diabetes, heart diseases and much more. Therefore, make an effort to avoid sugary foods like doughnuts, biscuits, sweets, candy, etc. Go for healthier options with no or less sugar. Cutting out sugar from your diet is not easy, so start small by making little changes to live a healthier and happier life. To know more about healthy foods and obesity, get in touch with us via email or call. We respond to queries as soon as possible.
We can help you adopt healthy food habits through which you can achieve your targeted weight loss goals. With little modifications in your eating habits, you can shred weight and stay fit. Our objective is to help you stay on the right track and that's why we bring you expert tips and tricks that will make your weight loss journey a bit easier and energetic. We are here to bust the myths related to healthy diet and obesity.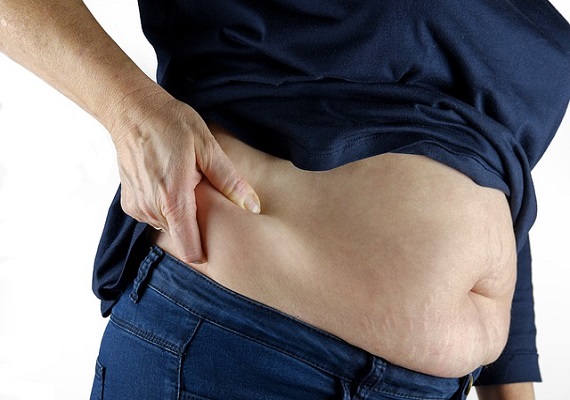 For some people, a low-carb diet works best, while for others a vegetarian high-carb diet is better. Everyone is different so what is right for one person may not be beneficial for the other.
Omega-3 fatty acids are essential for the proper function of the human body. Inadequate level of omega-3 is linked with a lower IQ, mental disorders, depression, heart disease and other serious health issues.
According to doctors, the deficiency of omega-3 can increase your weight and causes various skin related issues. Fatigue and lack of sleeping are also caused due to low level of omega-3. It is good to include fish and other seafood, especially salmon and tuna in your diet. Eating flaxseed , walnuts and chia seeds can also increase the level of omega-3 in your body.
Vegetables are rich in antioxidants, minerals, vitamins, fibre and an endless list of nutrients that science has just started to uncover. Thus consumption of vegetables improves your overall health.
Vitamin D works as a hormone in your body, and it's different from other vitamins as skin makes it from ultraviolet rays. Vitamin D supplements are helpful for a person not getting enough sunlight.
People believe that fat is the main culprit for obesity and many chronic diseases, but they overlook the role of carbs in getting unhealthy, mainly refined carbs. They are not as beneficial as the unrefined carbs.
What you can learn from FindThirtyEveryday?

Benefits of Healthy Food
Find Thirty Everyday is a fantastic platform where you can learn about the benefits of following a healthy diet. We provide valuable information about food that people often ignore.

Right food for you
Different types of bodies have different requirements! Thus it is essential to understand what exactly your body requires. This is medium to teach everyone the basic of a healthy diet.

Expert's advice
When it comes to health, no one should experiment with it. Thus, it is always advisable to consult a health expert before including something in your diet and switching a diet plan.

Healthy Recipes
Find Thirty Everyday is a perfect place to find innovative and healthy recipes. These recipes are not only tasty but also healthy. Try these dishes give your taste buds some different flavours.
How Make Your Diet Healthier?
Try Our Healthy Food Recipes
Our Mission
We are a reliable name in several regions of Brisbane, Gold Coast, Townsville, Gladstone, and so on. With an intention to make this society a healthier place and improving the lives of all individuals, we are working hard in other regions of Brisbane, New South Wales, Sydney, Melbourne, etc. to make Australia a healthy country.
To make sure that whatever information we are providing are 100% genuine and backed by science and logic.
Find Thirty Everyday always want to educate people about good food and bad food and how it affects your health.
We believe that innovative approach always helps you to stick to your plan as it's always a find new way to motivate you.
Before proving any information, we do proper research about the specific topic. If required, we also consult health experts for the best possible information.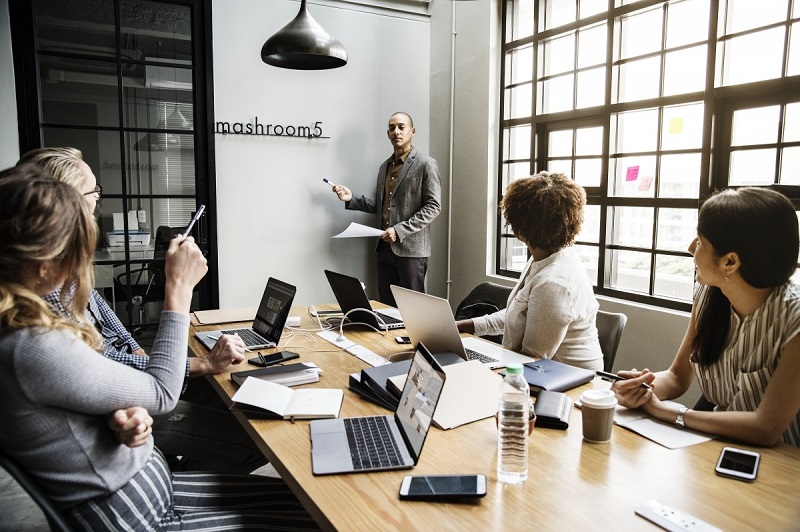 It is not at all easy to follow a healthy diet these days, but thanks to Find Thirty Everyday, I get motivated and learn new things every day about healthy food.
This is an amazing platform for any person who follows a healthy diet. It provides unknown and authentic information about healthy foods along with some excellent recipes.
Find Thirty Everyday has helped me a lot to lose weight in a healthy way. I learned about the toxic fat that increases the weight and responsible for various diseases.